Licheń, known worldwide for it.s beautiful Sanctuary of Our Lady of Licheń, can also take pride of the conference hall at the "Dom Pielgrzyma", where M.Ostrowski provided a world-class:
– conference hall sound system
– cinema sound system
– big-screen projection system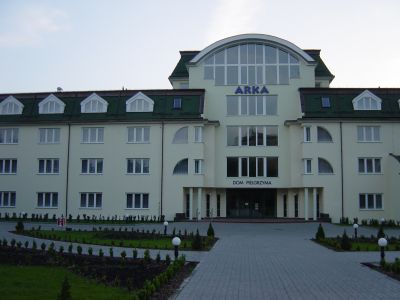 The system design along with the preinstalled structural cabling allow for easy future expansion of the system, to include simultaneous translations or for example recording of musical performances. The conference hall can hold around 150 people, assuming at least two different seat arrangements, both of which were taken into account in the acoustic design of the interior.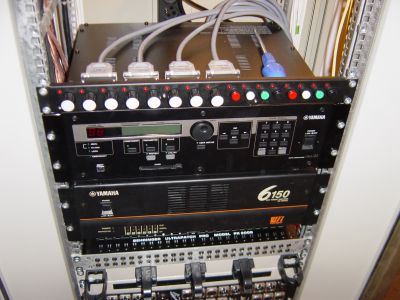 The sound reinforcement system includes among others, Ervine flat panel speakers and a Yamaha DME 32 digital signal processor allowing for full control over the audio signals. The system completely fulfilled all of the requirements of the Client.